Whiting, Ross, Abel & Campbell, LLP and Divorce Magazine are pleased to provide our monthly eNewsletter. We hope this information is helpful and supportive. After reading this, please forward it to whomever you think may benefit from it.
April 2021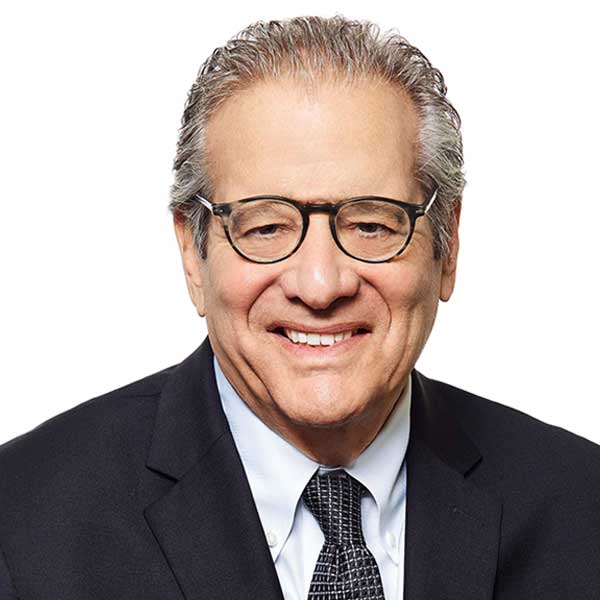 After 48 years of litigation practice, Andrew Ross is pleased to announce his availability for mediation and private judging, in addition to the services he has traditionally rendered.
March 2021
Whiting, Ross, Abel & Campbell, LLP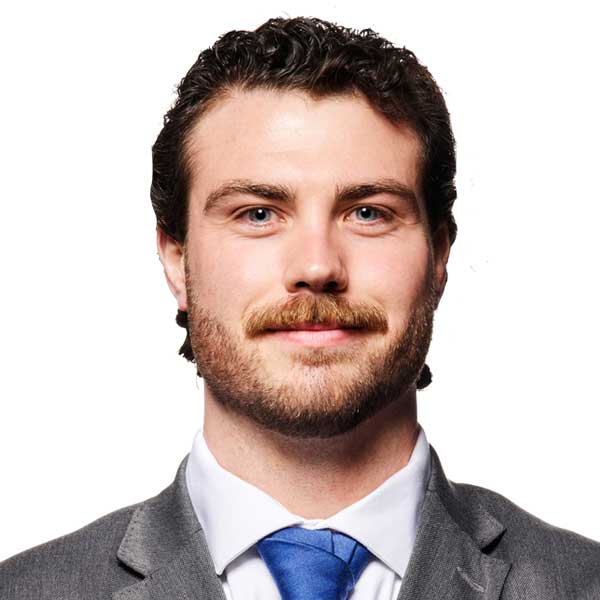 , is pleased to announce Patrick J. Goonan's association with the firm. He was sworn in at the end of January 2021 and is ready to serve.
February 2021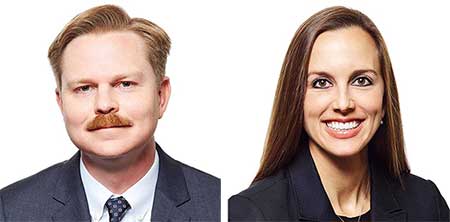 Firm News: Whiting, Ross, Abel & Campbell, LLP, is pleased to announce the elevation of Scott J. Lantry and Alexcis Wichtowski to the status of partner. We congratulate these extraordinary attorneys on this achievement. Our firm provides exceptional service and value to our clients in the field of family law and all aspects of domestic relations. The outstanding work of these new partners has played a pivotal role in the success and growth of our firm.
January 2021